Premium Handcrafted
Archery Equipment
---
Quality is Our Trademark, Perfection is Our Goal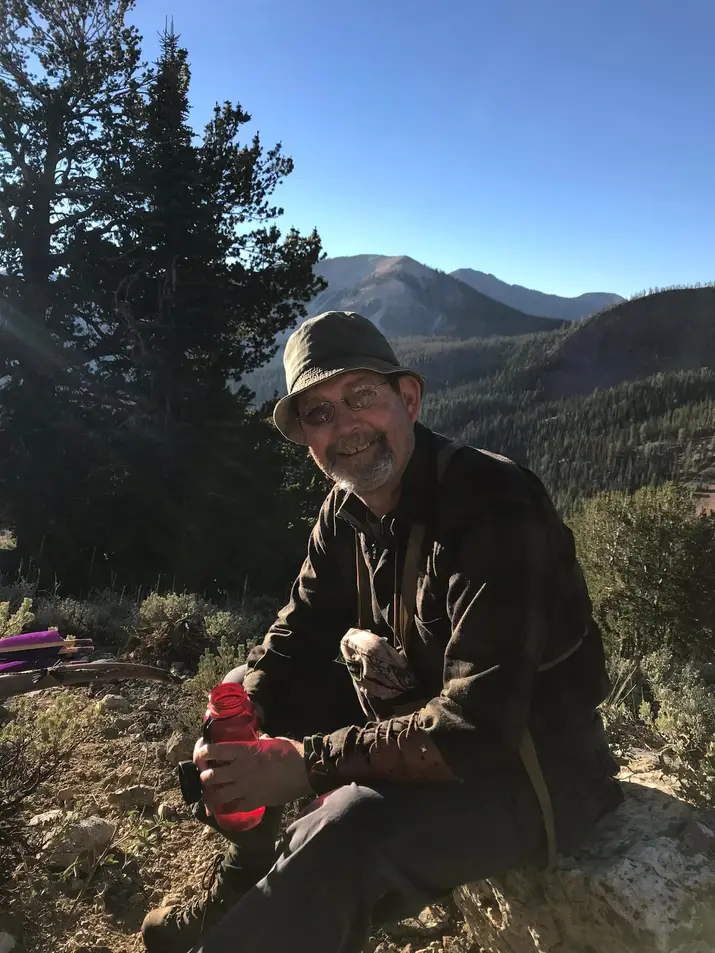 Dear friends -
Our dad, husband, Papa John, and great good friend John Turner passed last week.  John had been diagnosed with PSP (progressive supranuclear palsy) last year; he had been declining over the last few months and passed peacefully last Tuesday, May 23rd.
Per his wishes, the family will be continuing American Leathers - John's way, providing the best products and quality customer service possible.  Thank you all for your support.
- The Turner family at American Leathers
---
Welcome to American Leathers! We are a family-owned and operated company, and we make all of our gloves and arm guards here in our home state of Idaho. We offer the highest quality products, and customer service is our first priority.